Dry Hair is as big as a problem as oily. Due to dryness, any hairstyle looks really blah and no matter how much hair serum you apply, it all remains the same. I have naturally straight but very dull hair that tends to get dry at the slightest provocation. But today I have some tricks that can help you for your dry hair. Take a look!
BEST WAYS TO DEAL WITH DRY HAIR
Apple Cider Vinegar : It is one of the best hair rinses that can cure dry hair and give you super silky and manageable tresses. Mix 1 teaspoon of Apple Cider Vinegar with 50 ml of water and rinse hair for silky and shiny hair.
Egg: If you can apply egg on your hair, this is the best when it comes to treating dry hair. Mix egg with coconut oil and olive oil and apply all over the hair. The protein present in egg makes hair soft and smooth which eliminates dryness.
Olive Oil: Olive Oil has a number of nutrients in it that helps to make hair soft and smooth. Apply olive oil mixed with vitamin E oil at night and wash off the next morning. It will deeply condition hair and make hair super soft.
Banana: This is one of the best remedies for dry hair. Mash a banana and add castor oil to it. Apply all over the hair and wash it off with shampoo and conditioner. Voila! Look at your hair and let others envy.
Yogurt : Yogurt helps to eliminate dandruff and split ends other than nourishing hair and making it soft and smooth. It gives a shine to the hair and also prevents scalp infection.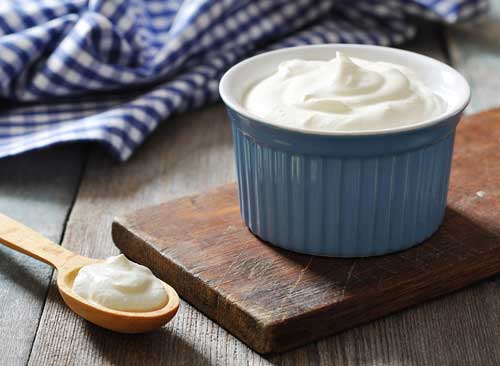 Raw Milk: Milk is really good for skin lightening but is milk good for dry hair? Yes! Milk has lactic acid in it that softens hair and makes it smooth and frizz free thereby managing dry hair issues.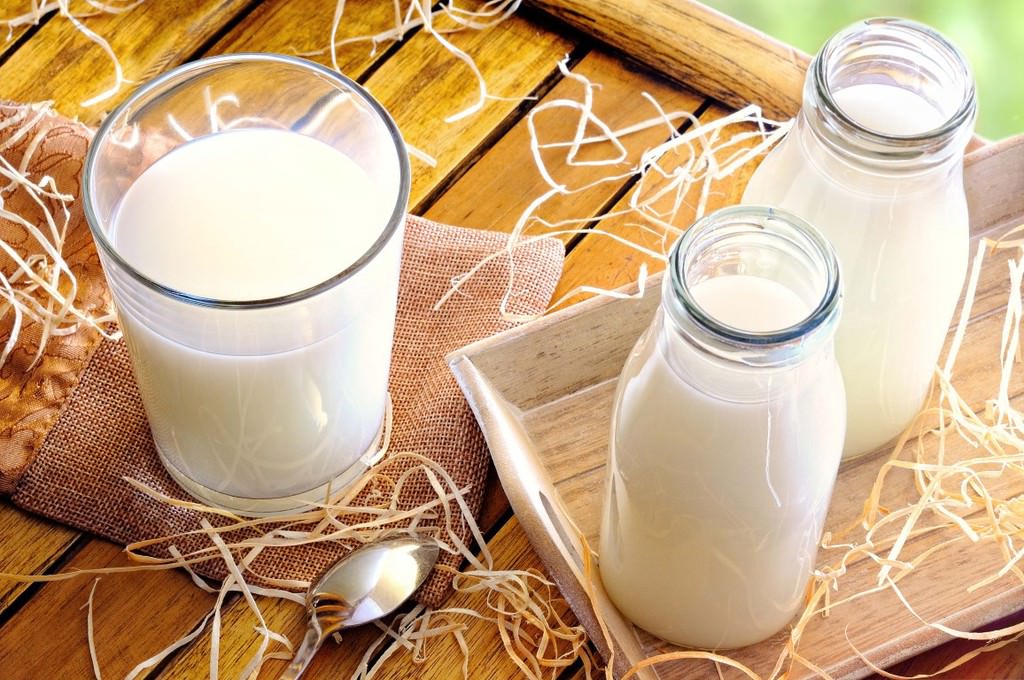 Aloe Vera: Yes, Aloe Vera is a miracle plant. It has a solution for anything and everything. Right from hair fall to dandruff to even dry hair, aloe vera works like magic in every hair issue. Rub a portion of Aloe Vera gel every night on your hair before signing off to bed to get moisturised and smooth hair every day.